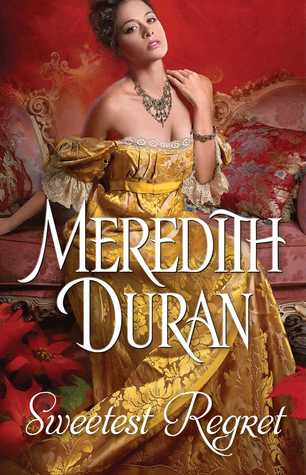 May Contain Spoilers
Review by PooPenny
This was a really cute novella! 3.5 – 4 stars
Georgie and Lucas had a fling a few years earlier, and for reasons unknown they both believe the other person did not approve of them. So, fast forward to present time in this book, and Georgie is hosting a party for her father, and looking for a letter, which is hidden among her guests. Her father sends for Lucas's help, and voila, romance! It was a little predictable the reason for their separation, AND I could see why Georgie's father sent for Lucas, but I did still enjoy this novella. It was a quick read, there are no gratuitous sex scenes, which get really old if you ask me, and this is a plot line that I typically enjoy in romances.
There was also a pretty funny scene with an ox, which was just ridiculous. I would recommend this if your books are getting stale and you need something quick to get you moving.
Review copy provided by publishers
About the book
The spirit of the season is festive—and clouding even the sharpest of judgments—in this Victorian era romance, perfect for fans of Jude Deveraux and Sabrina Jeffries.
At a house party in the countryside, the joyful spirit of the Christmas season threatens to sweep Georgiana Trent under the mistletoe—and back into the arms of the dashing rogue who broke her heart two years ago. Little does she know that Lucas Godwin has no intention of leaving until he has reclaimed her as his own.