Loot Crate is a subscription service for geeks. They offer several different subscriptions, which you can check out here. They sent out a call to geeks to create their own Dream Crate, so Poo Penny and I both decided to get with the game. Check out our Dream Crates!
Poo Penny's Dream Crate
Poo Penny is a die hard reader. She outdid herself by reading 416 books last year! Absolutely put me to shame. So it's no surprise that her Dream Crate has a reading theme.
She included everyone's favorite animated reader, Belle. Belle loved to read so much that she read to farm animals and rejoiced after seeing the Beast's ginormous library. What a lucky girl!
She included this Zazzle shirt designed by one of her favorite authors, Karen Marie Moning. I wonder what the book shop would be like if it really existed, though I'm sure I would get lost in it.
And if you are reading that much, you need a vessel to stay hydrated! GRRM is also a favorite author, but I think we will both be old and gray before Winds of Winter is released.
Now, if you have a mug as awesome as that GoT mug, you have to have something awesome to put in it. How about a little Drogon's Revenge?

My Dream Crate has a Kick Ass Chicks theme.
First up is Rukia from Bleach. She may have her setbacks, but she is an awesome character.
This incredible TeeTurtle shirt, because, gosh darn it, NOBODY should be able to silence or shame someone, just because she's a woman.
And because I like to read, here is a manga series chock full of strong, capable women who are tasked with slaying monsters.
Here's a little Gaga, because nobody gets to tell her what the hell to do!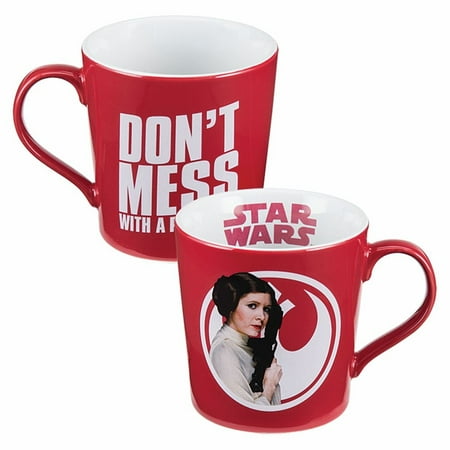 I have to include a mug, too, because nothing would ever get posted on this blog without a cup of coffee or tea. Here is the first princess who saved herself, and who made a huge impression on the teenage me when I first saw Star Wars. Rest in Peace, Carrie Fisher, and thank you for showing me that I don't have to be quiet and wait for some short guy to save me from certain death. I am more than capable of saving myself.
What would you put in your Dream Crate?