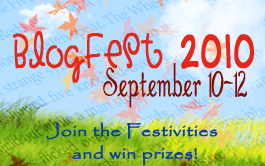 Yay! Thanks for helping to push my Google Friend Connect followers to over 300!  As promised, I have added a giveaway for The Dark Divine by Bree Despain.  This is open to International & US residents.  If you already entered the $20 Amazon gift certificate giveaway, you are already entered to win The Dark Divine. 
If you haven't entered yet, leave a comment on this post, with a book on your wishlist, your email address, and your city/state/country of residence.  It is fun seeing all of the books you guys want to read! 
If I get 400 followers, I will add a book of your choice (up to $15), shipped anywhere that Book Depository ships.