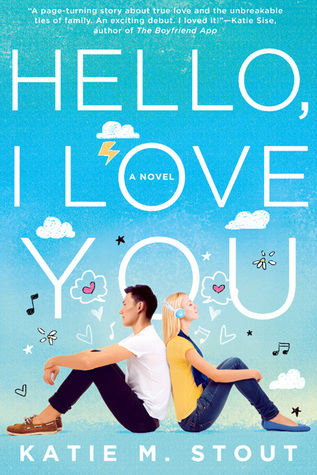 I have been reading up a storm, but I've been lax on writing reviews. Here's a quick catch up post with short reviews.
Hello, I Love You by Katie M Stout
C-
This dragged for me, and I didn't think there was any chemistry between Grace and Jason. I read this mainly for the setting, but the school might as well have been anywhere, which was a big disappointment. Cultural details were sparse and shallow. I didn't get a feeling that Grace was in a foreign country, and the fact that everyone she interacted with spoke English didn't help make this unique or different. It also bugged me that Jason and his sister were the only Koreans to use Korean names.
Read more